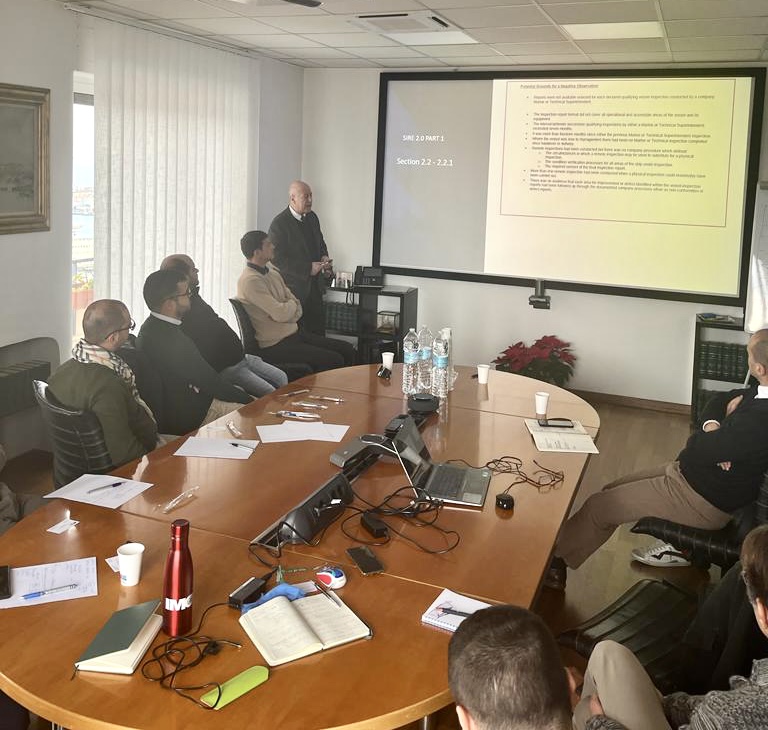 25 Jan, 2023

SIRE 2.0 Training session at Carbofin headquarters

Some seafarers and administrative staff of Carbofin S.p.A. participated in the "Tanker Vetting Inspections – SIRE 2.0" course for the revised OCIMF criteria for tanker ship vetting inspections.

The course emphasizes the strategies for managing the preparation of crew regarding human factors and behavioral competencies as well as vessel issues in order to be successful in a on-board physical SIRE vetting inspection.

These new criteria will based on the requirements of SIRE 2.0 and the revision of the vetting process, with particular focus on human factors.